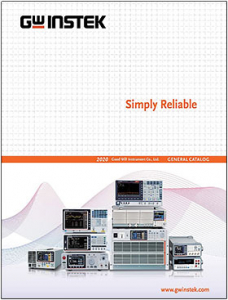 2019/2020 Catalog is available containing the full range of GWInstek instruments, with novelties.
Continue >>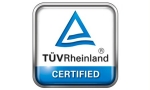 The radio fire alarm system developed by Procontrol Electronics Ltd. containing the 1121 WDB wireless smoke detector electronics, 1124 WS wireless sounder, 1124 WIO wireless I/O module and the 1122 WMC wireless manual call point has successfully acquired the product certification.
The "constancy of performance" and the "factory production control" audits were performed by the TÜV InterCert Ltd. in 2015.  
Distributor of the complete fire alarm system is the Pentolt Ltd. Details on the complete system are available at http://fireless.eu/.
Continue >>